TUCK DOUBLE COMPACT BED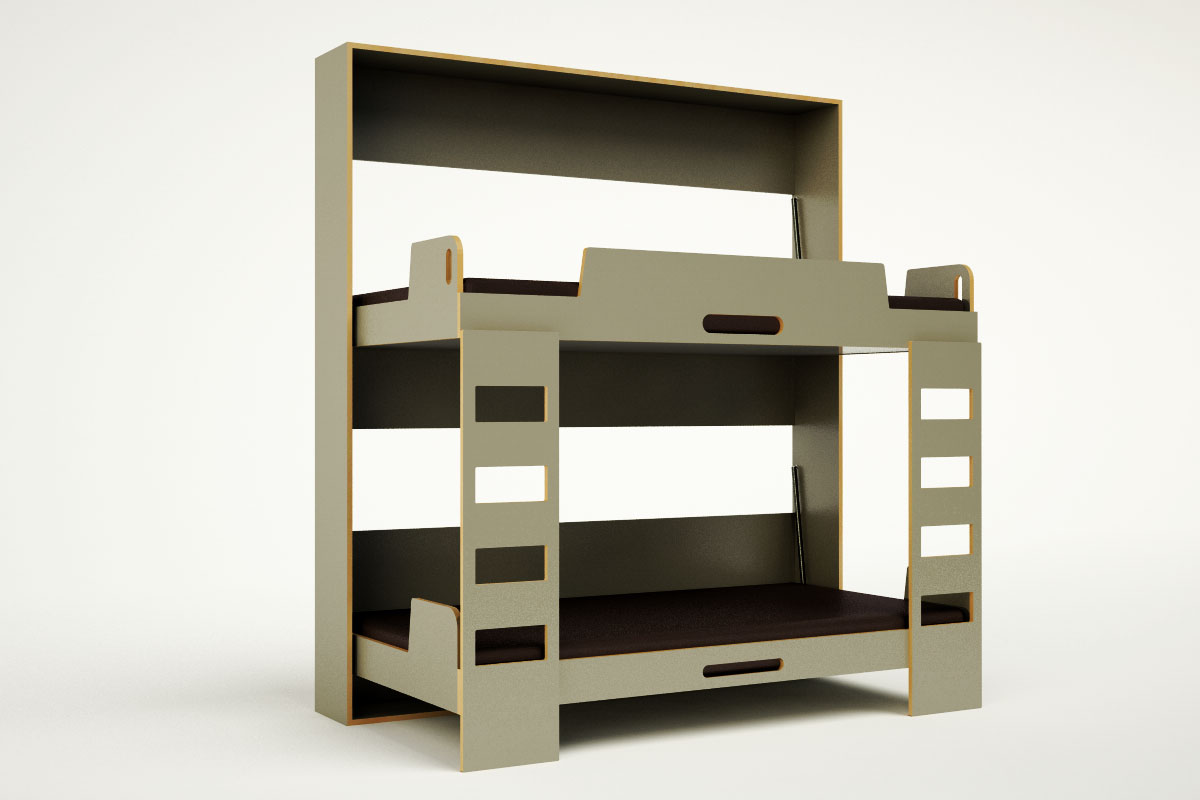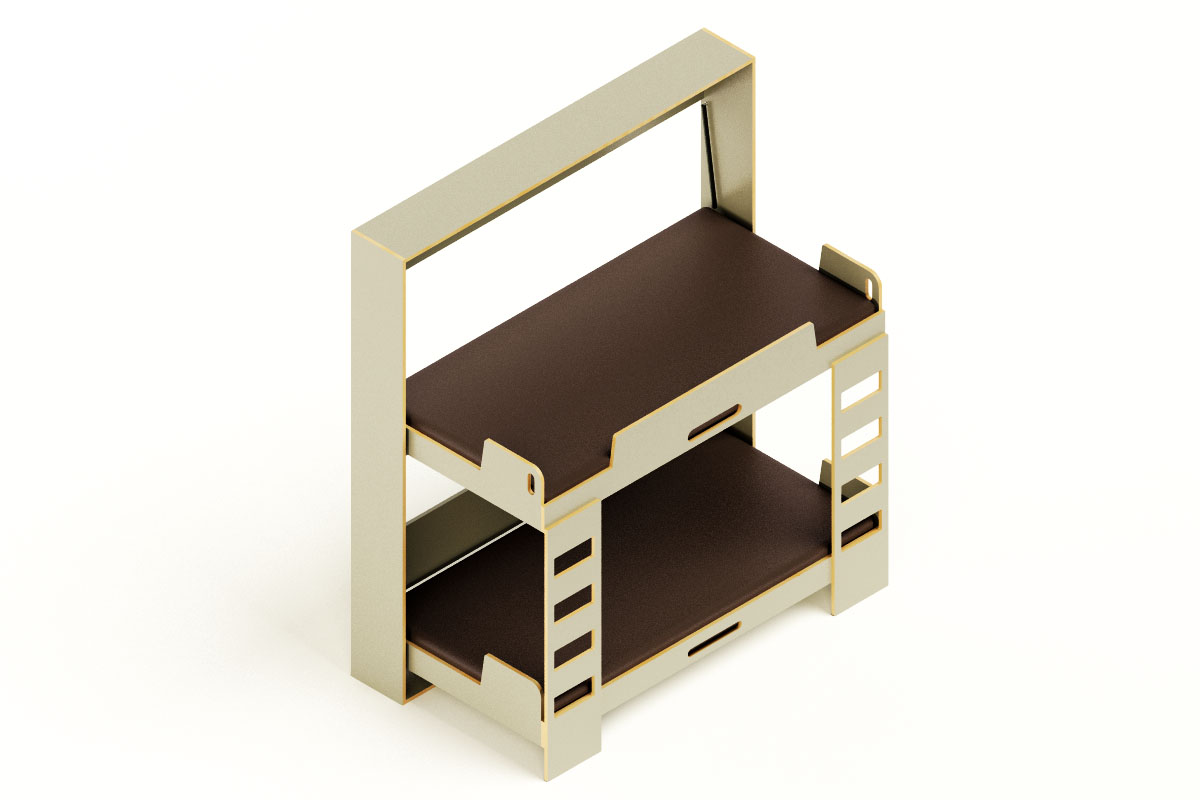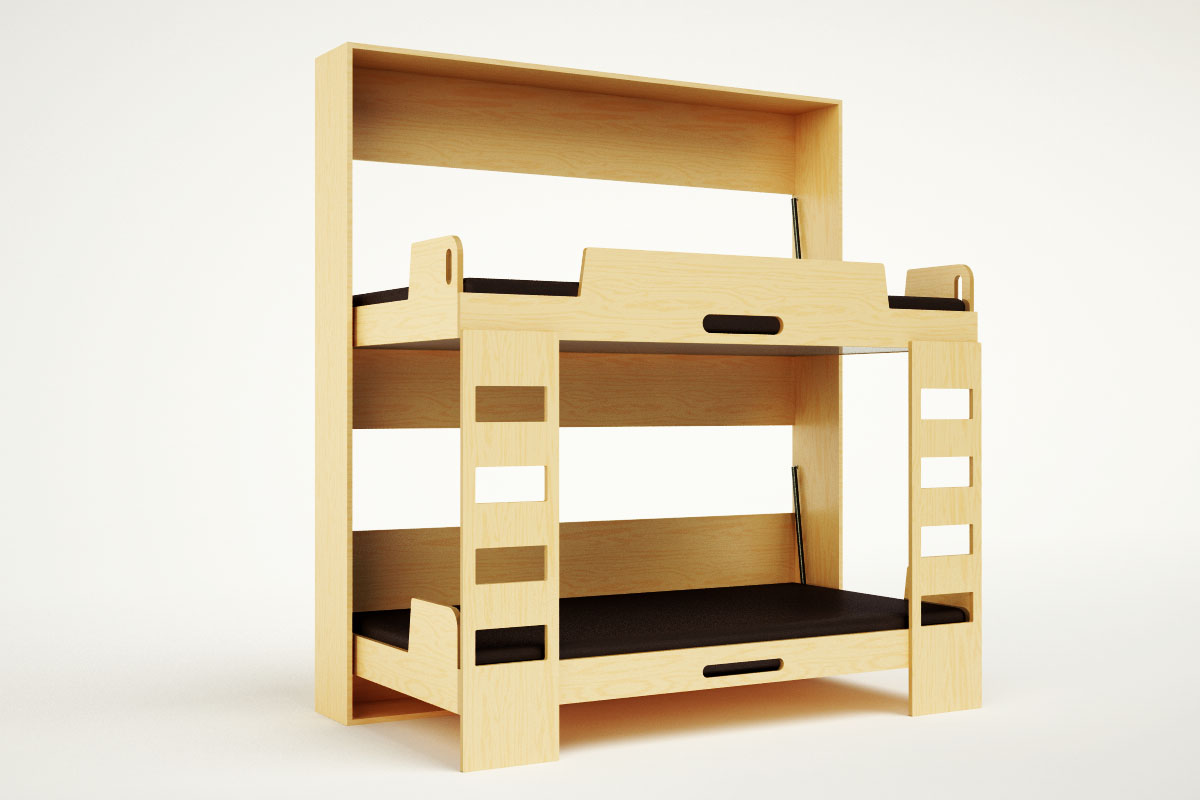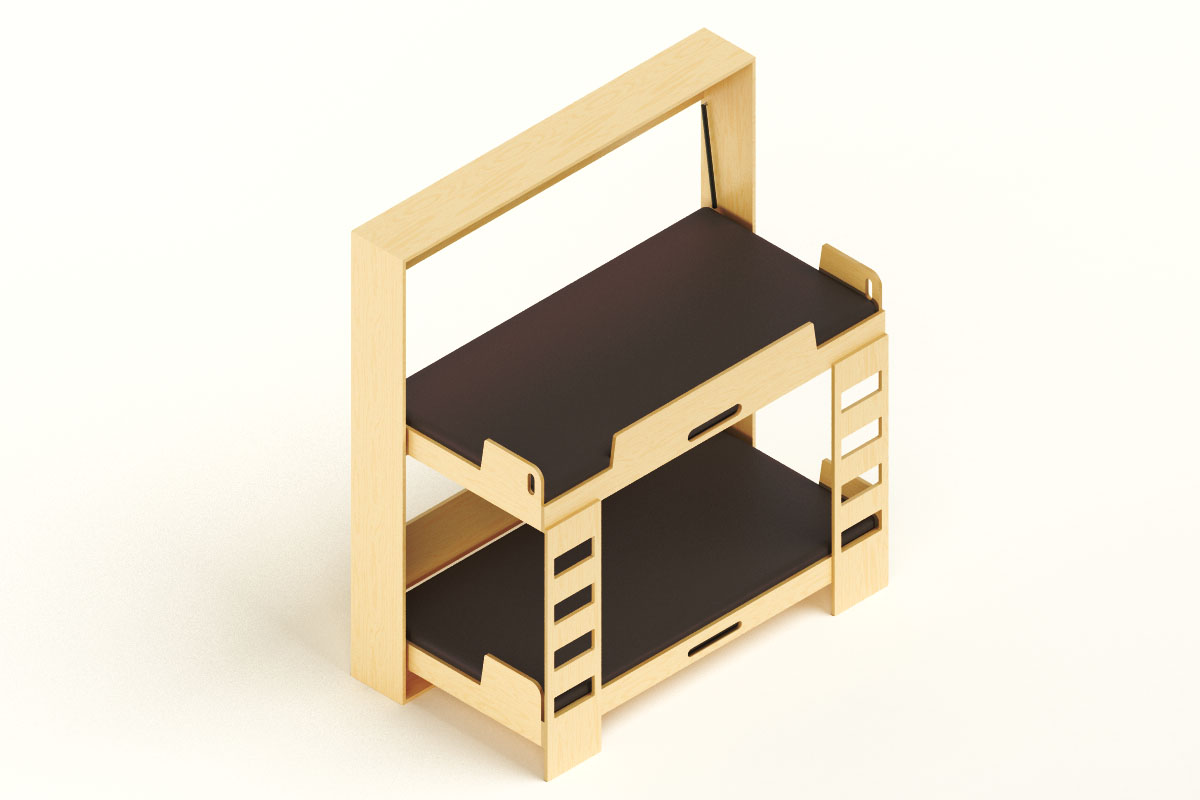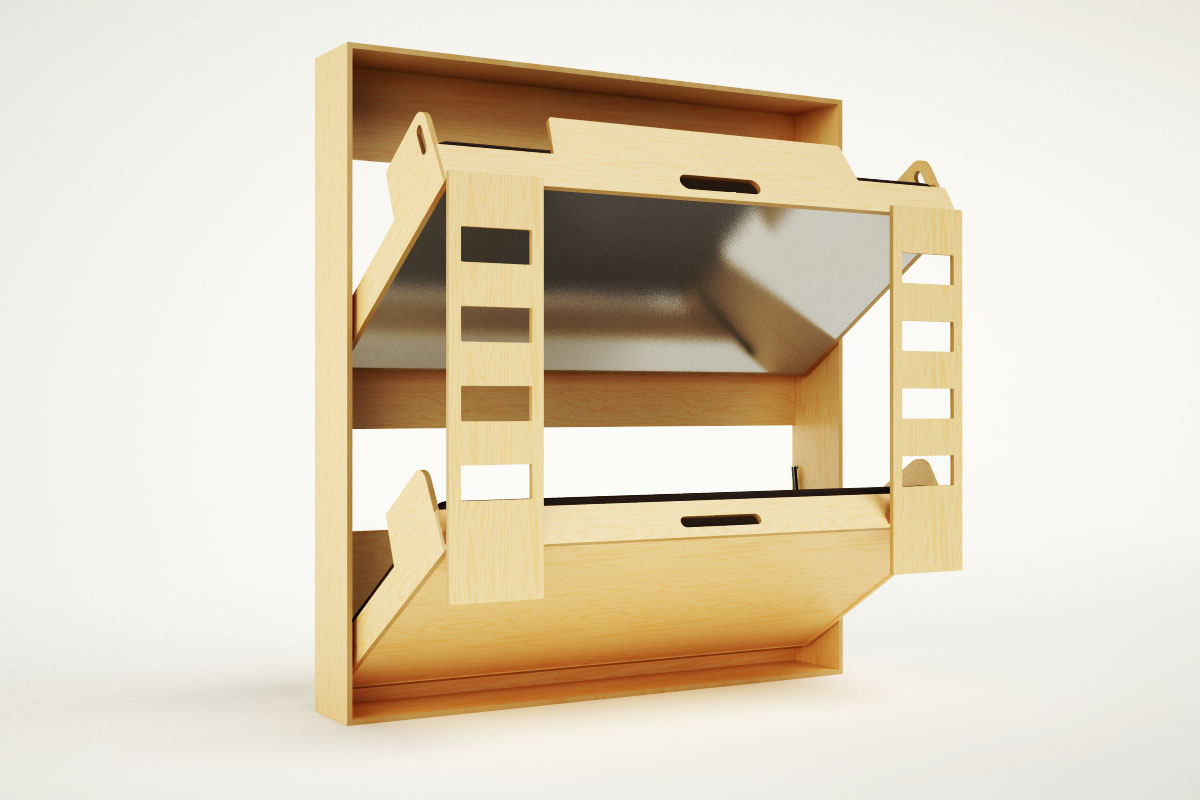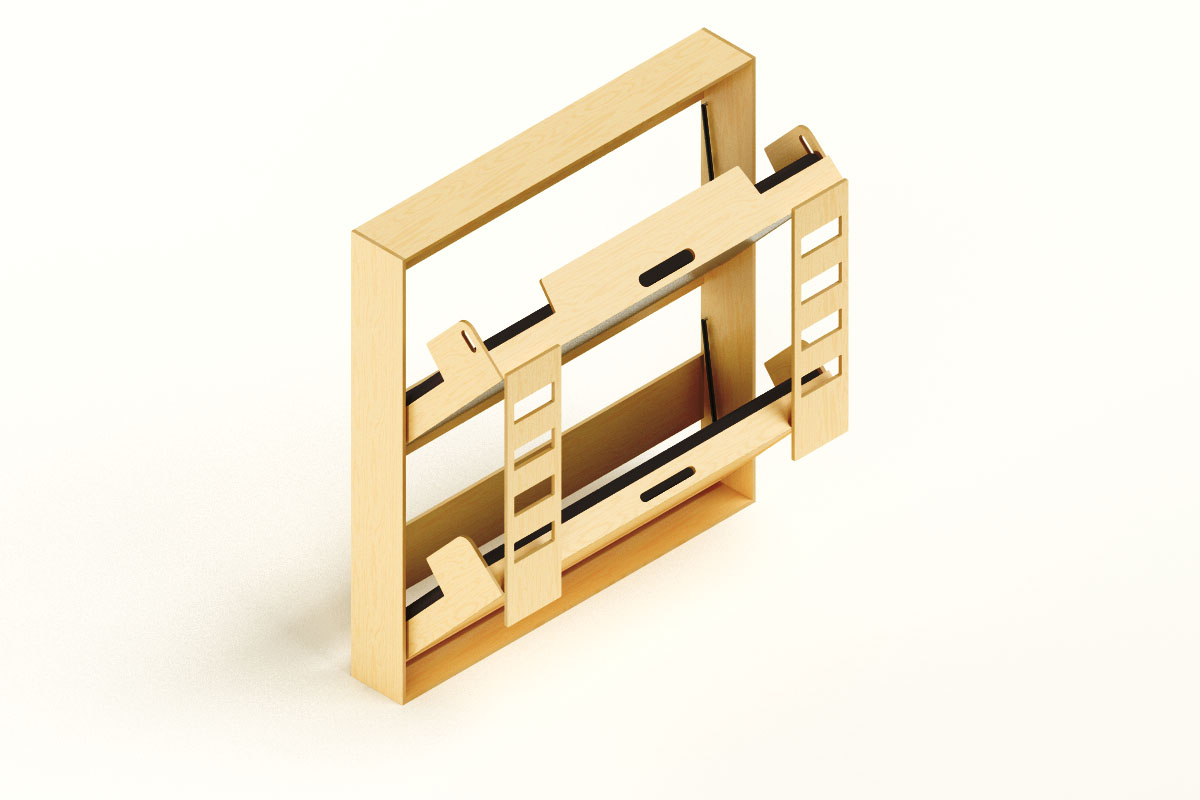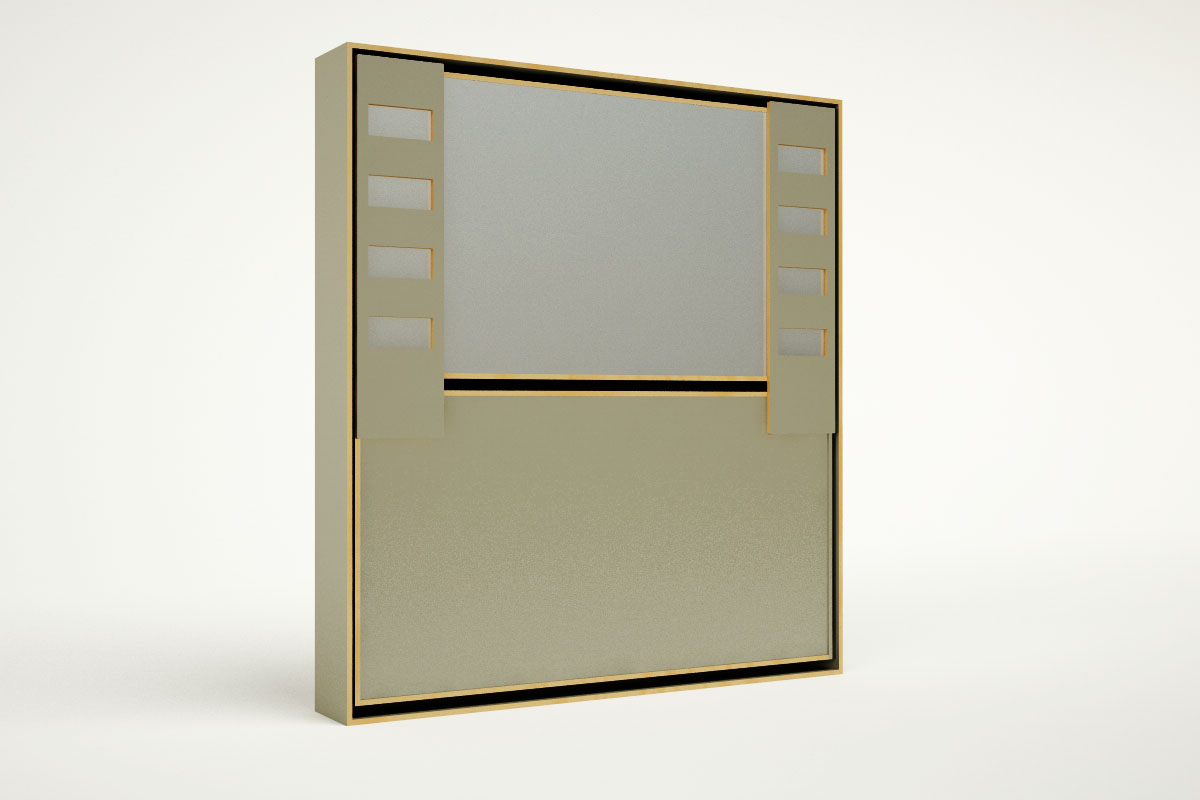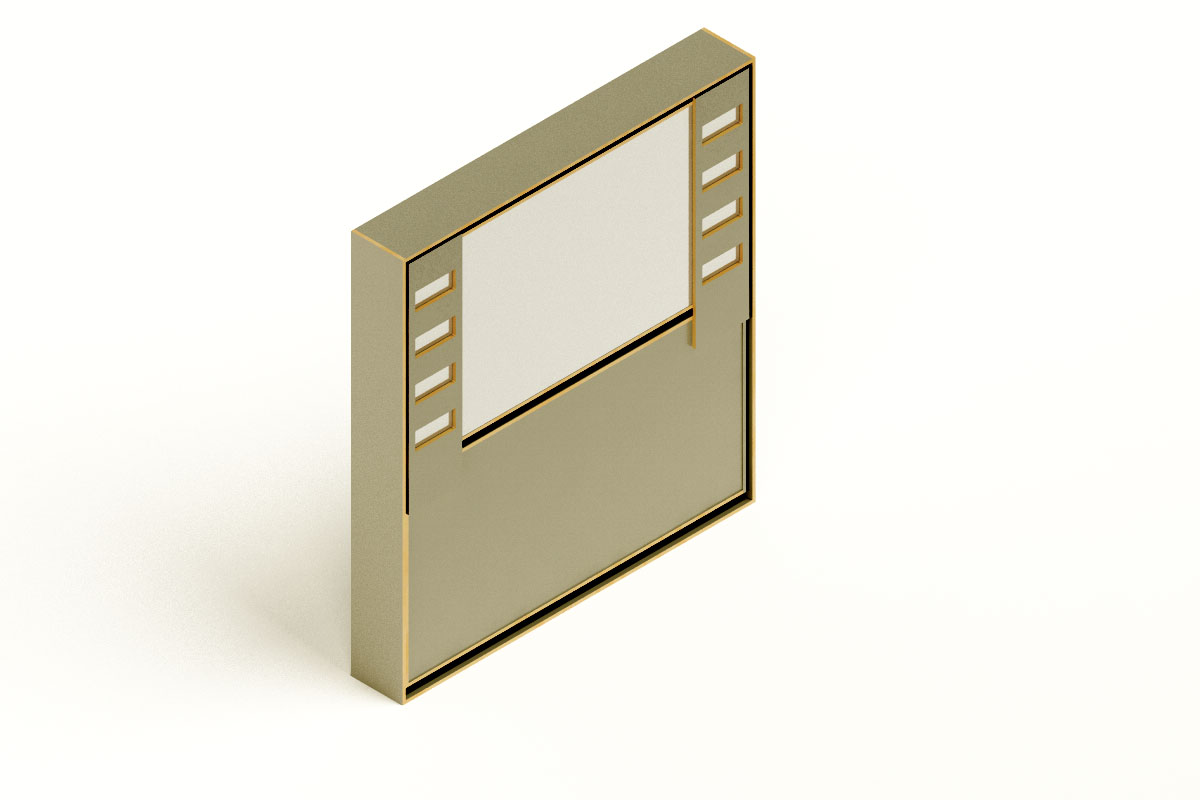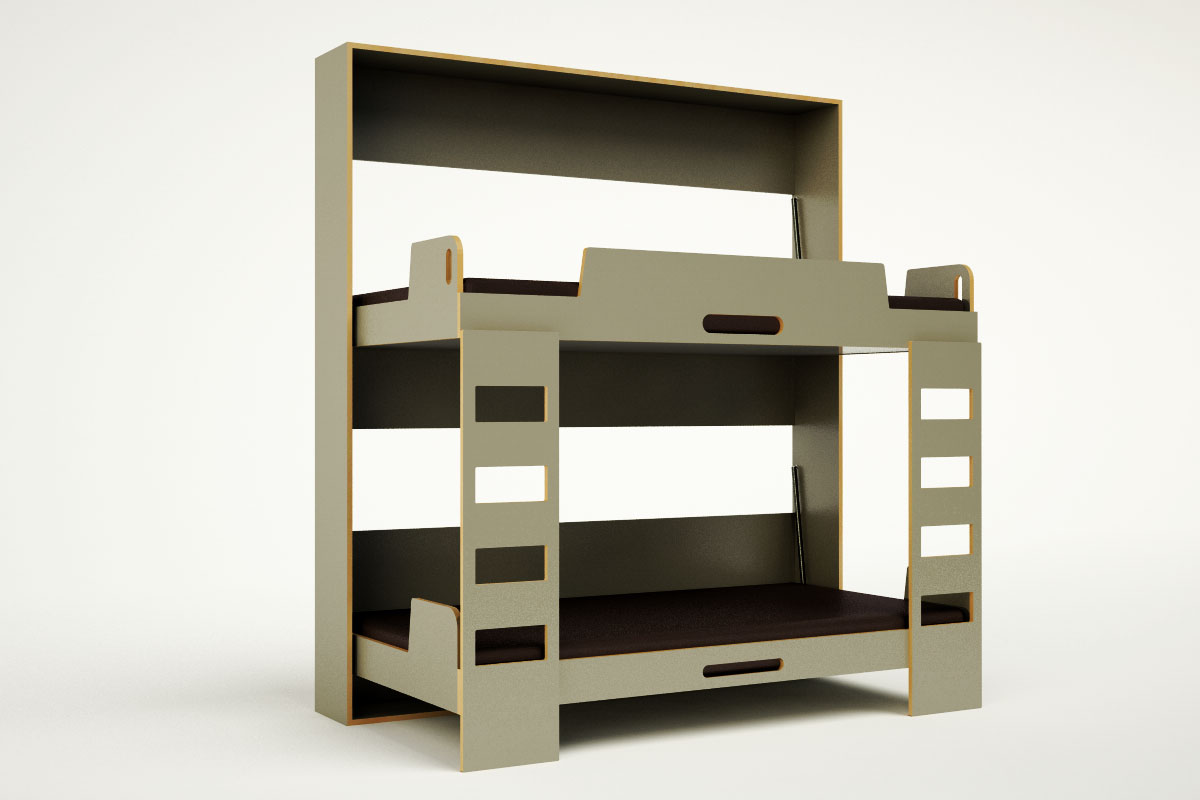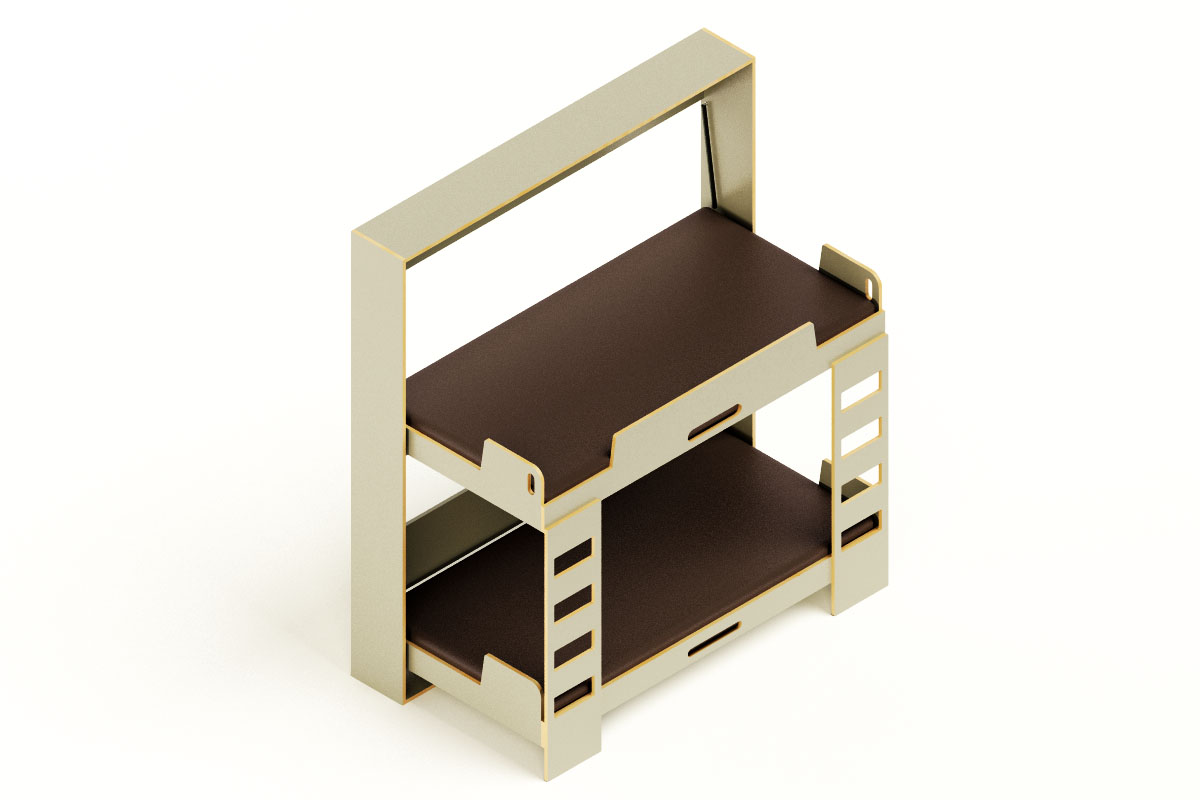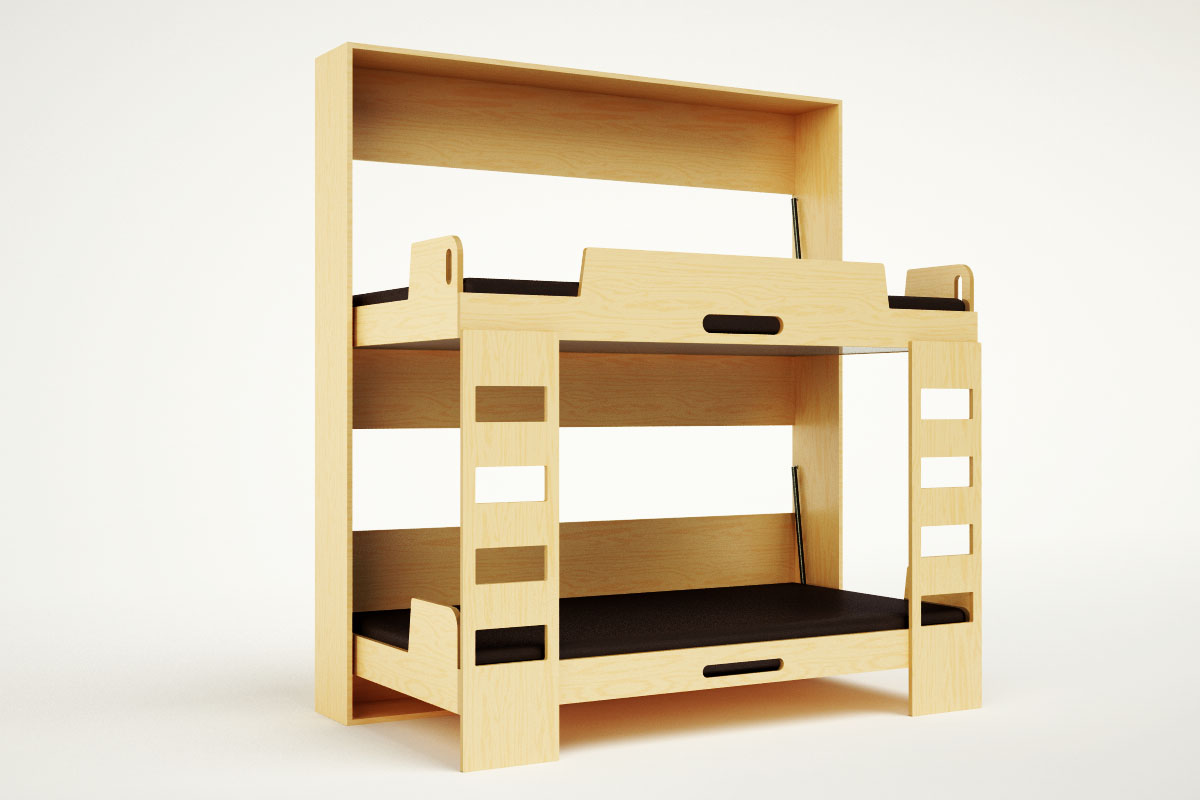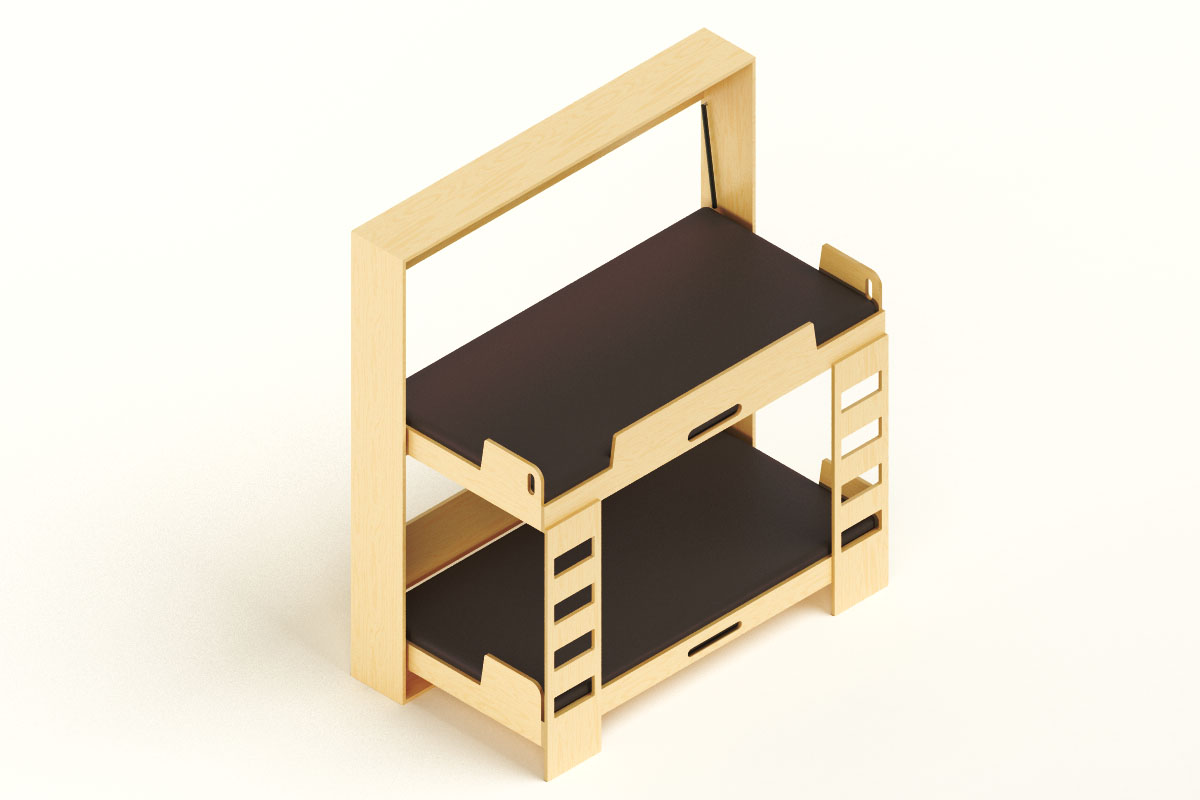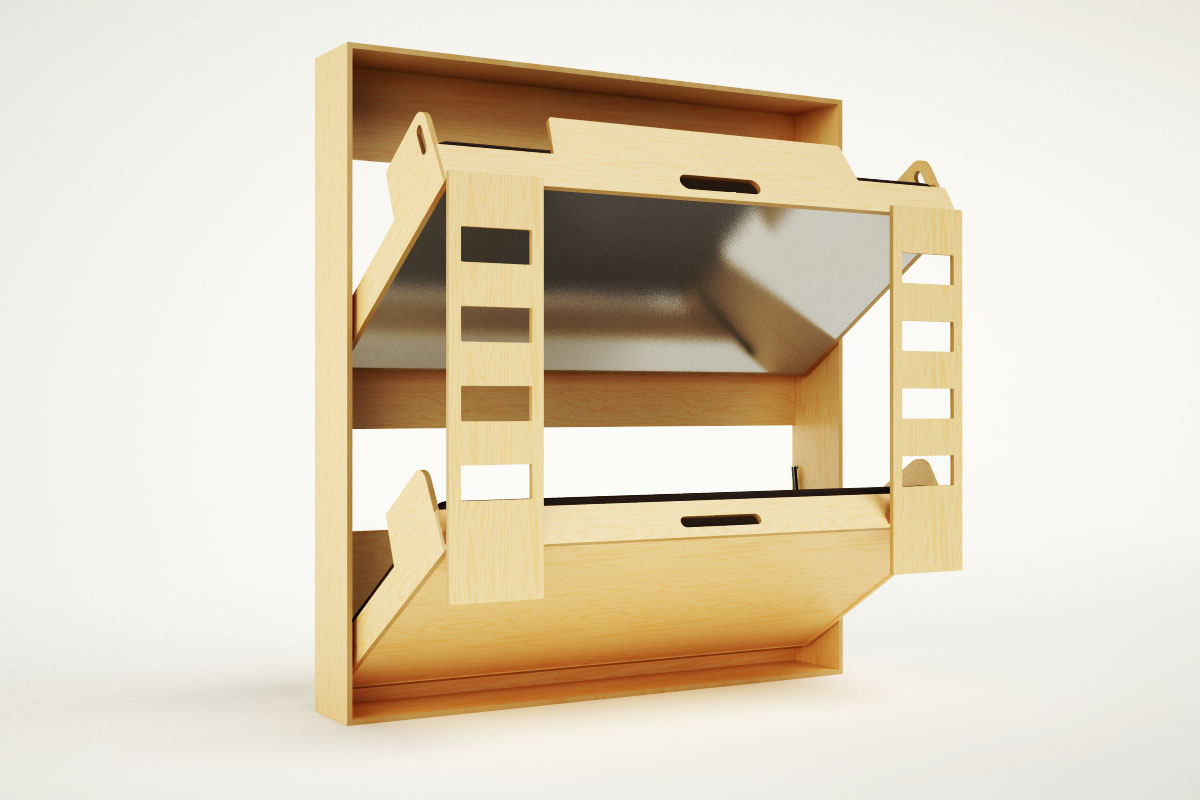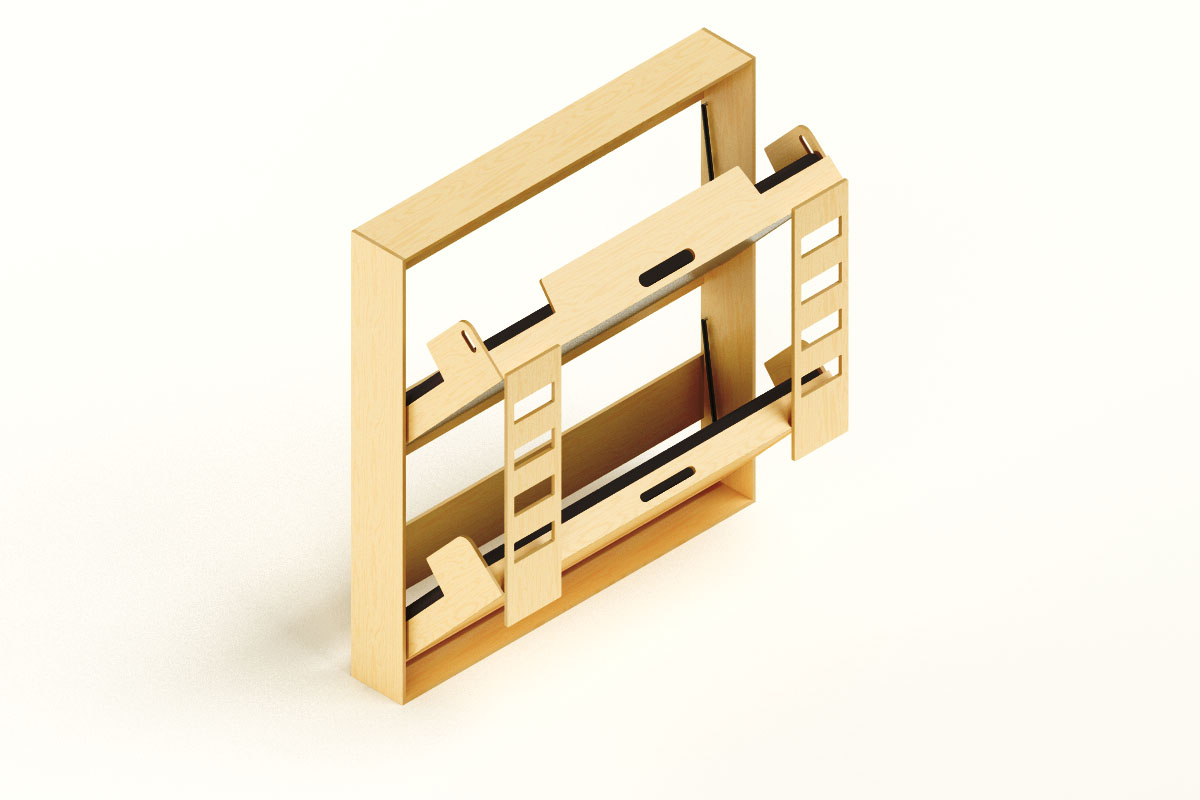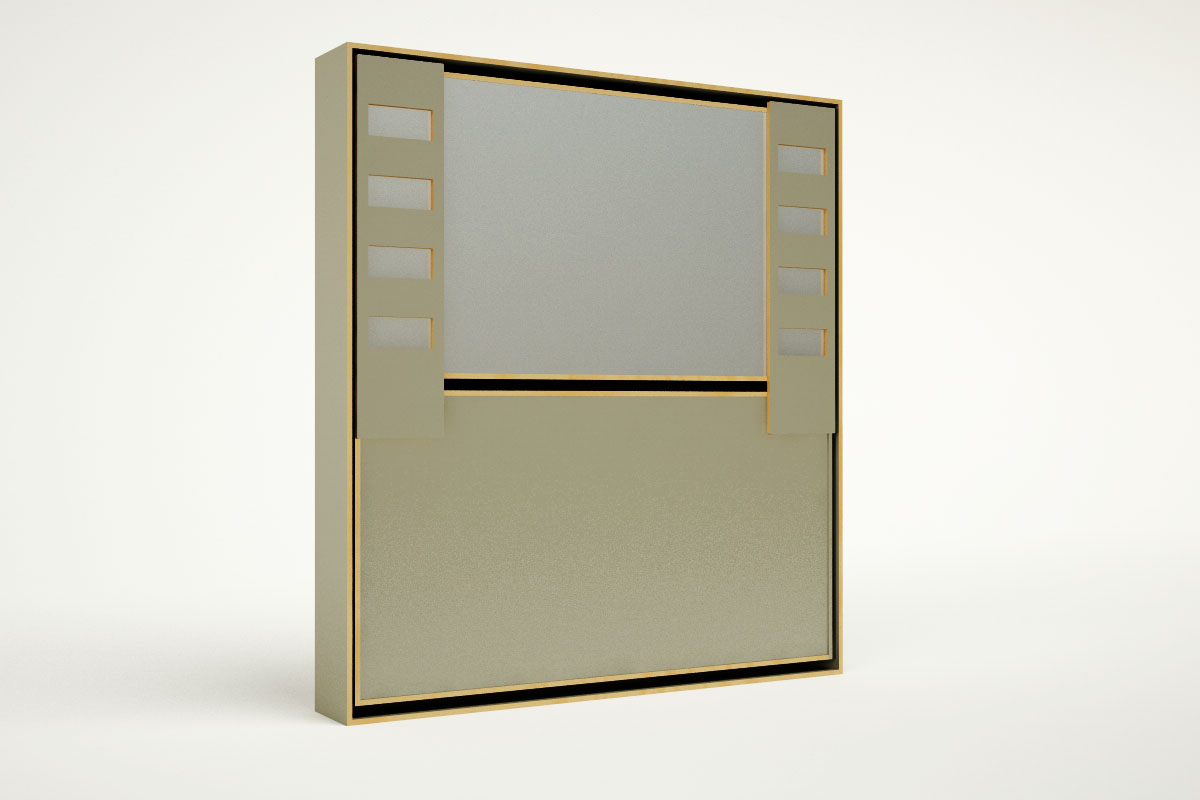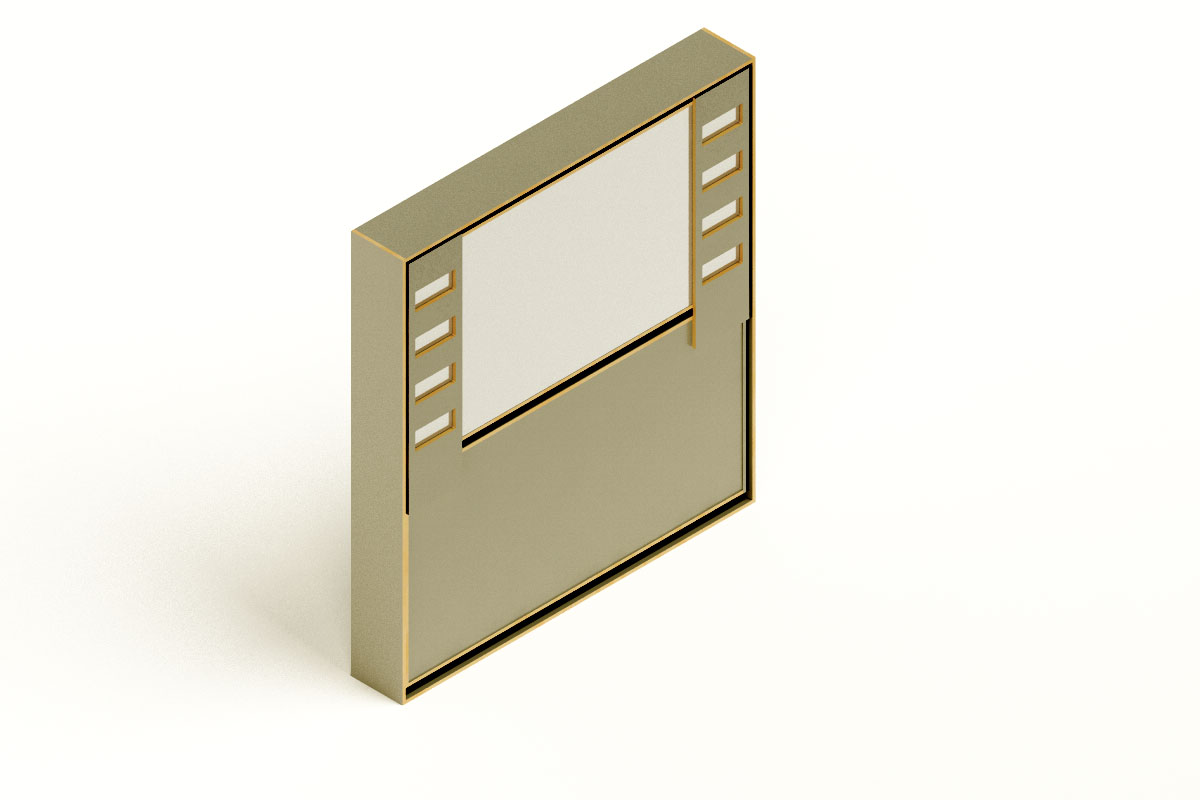 TUCK DOUBLE COMPACT BED
We made a compact version of our standard Double Tuck to make installation a breeze. Not only does is it more cost effective for shipping, it also comes assembled. The Double Tuck Compact Bed folds so easily and compactly that it can serve as a daily solution for small kids'
rooms, leaving plenty of room for daytime play. When folded, the unit becomes a small cabinet, only 13 3/4" deep, that can easily and instantaneously be converted into sleeping quarters for two. We've engineered the beds to manage the weight of two adults with integrated ladders doubling as leg supports. The bottom face of the beds can be equipped with a magnetized panel, chalkboard or dry erase board, and gaps characterize the spaces between all moving parts so parents can pull it open and closed without fear of pinched fingers. Moving parts should be operated under parental supervision. The top bunk is recommended for children aged 12 and up.
Compact Twin: Size: 79 1/2" L x 13 3/4" D (when folded) x 72" H. For use with custom size mattresses, sold separately. (32" W x 75" L x 6" D)
For custom sizes or colors, please contact us directly for options and pricing.