ARCA QUEEN LOFT BED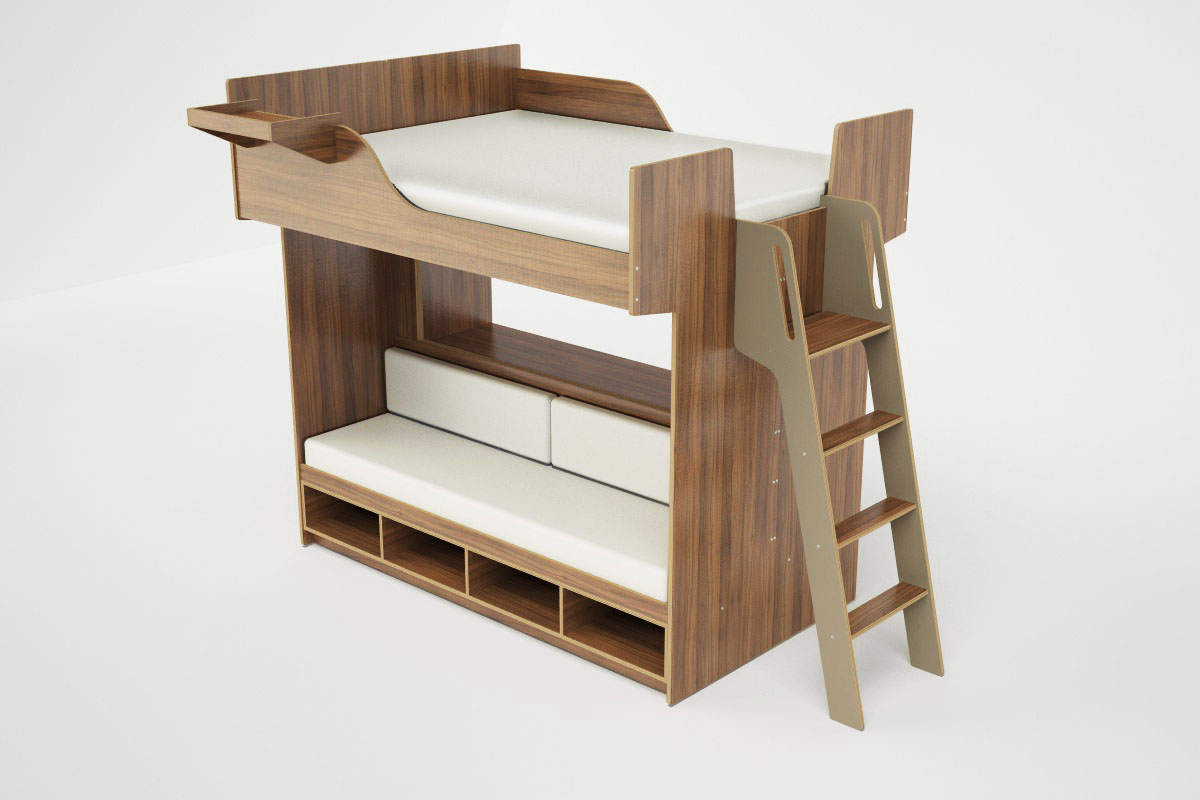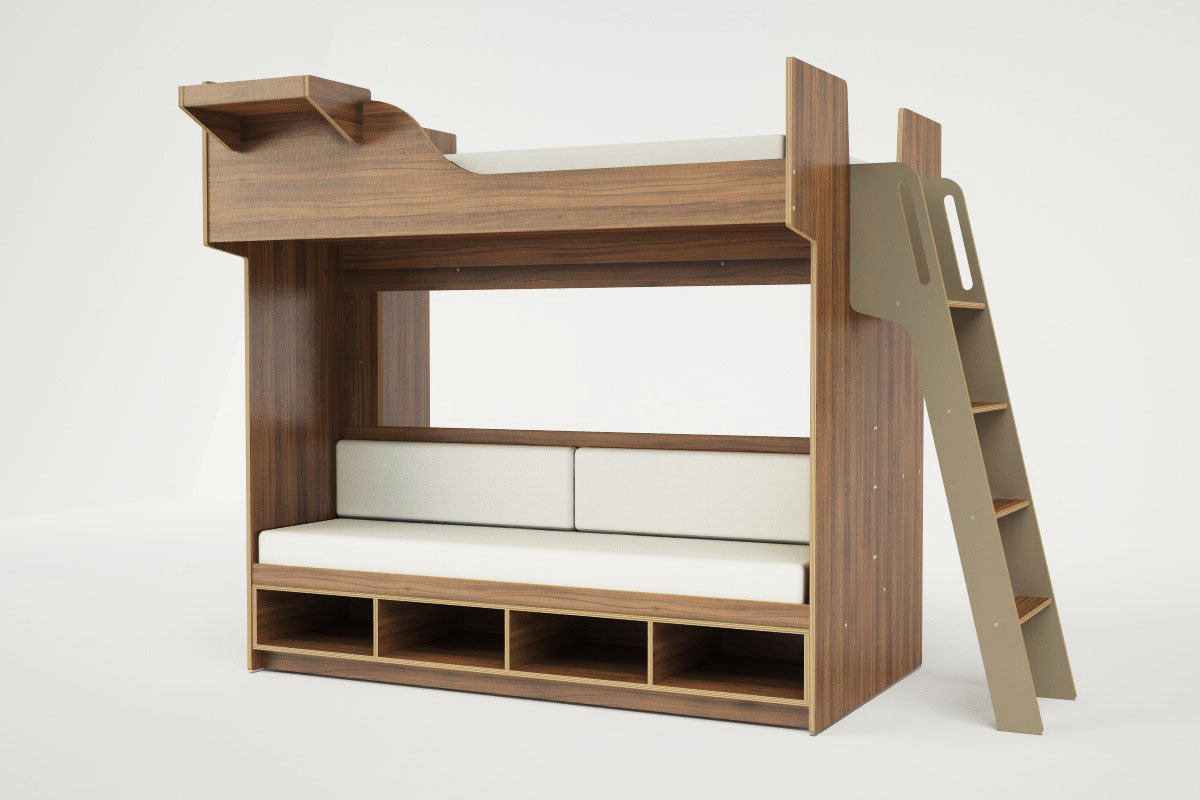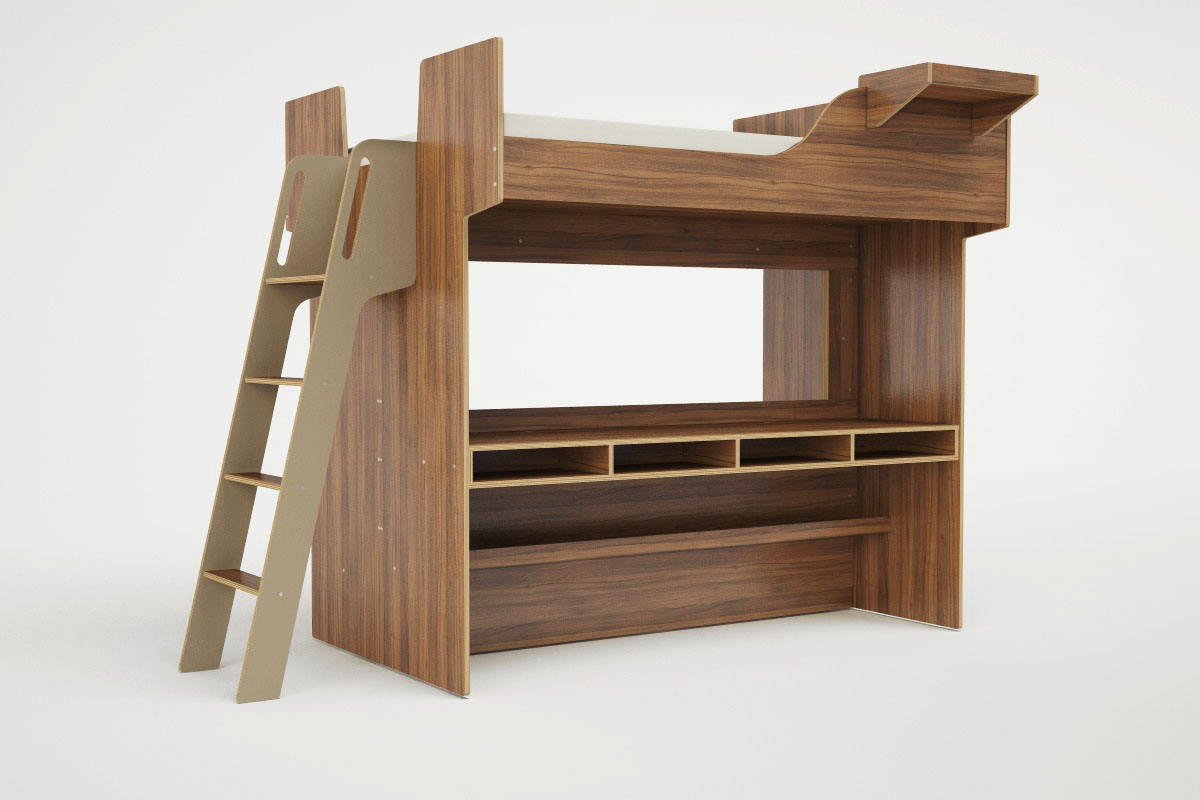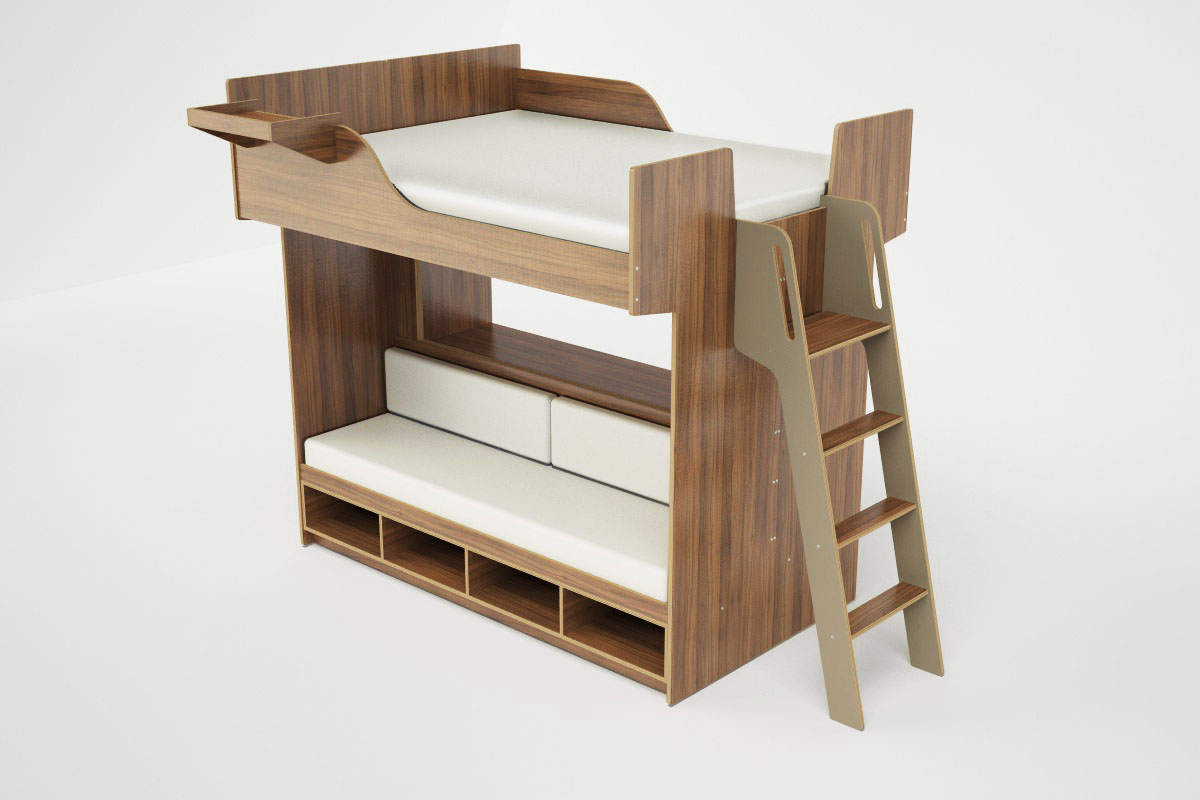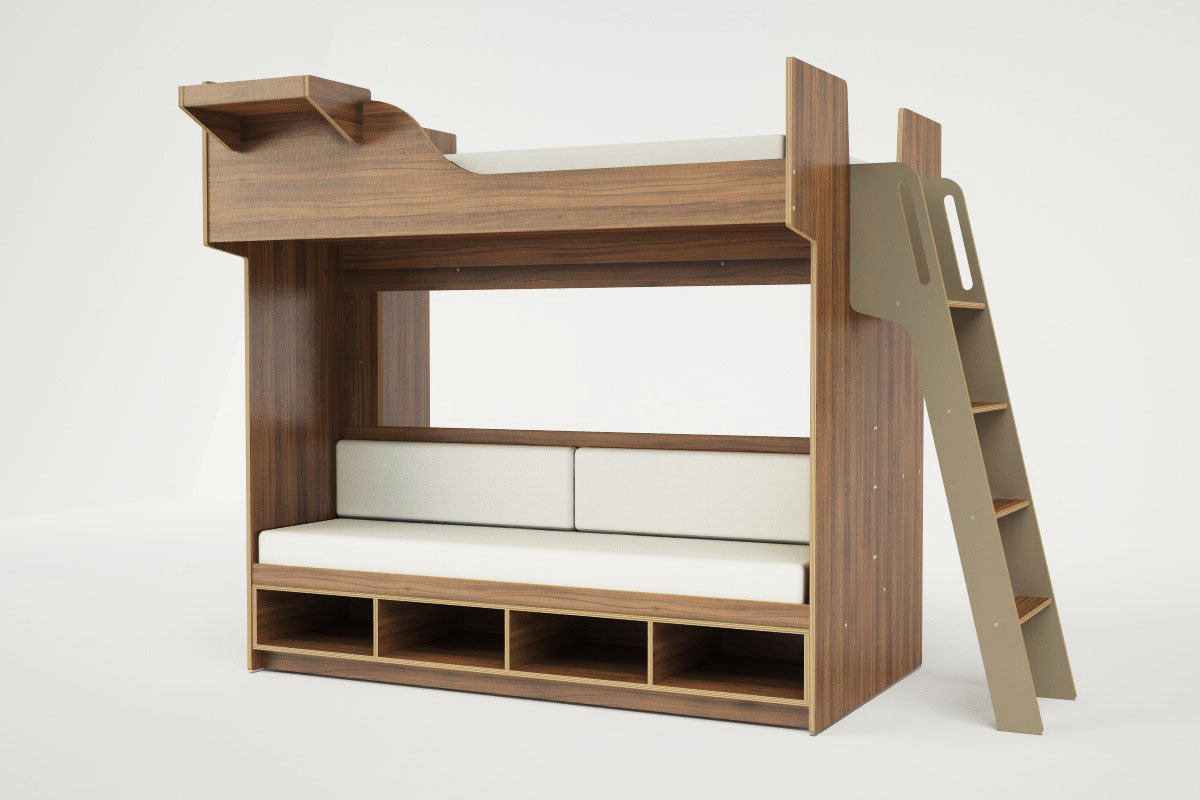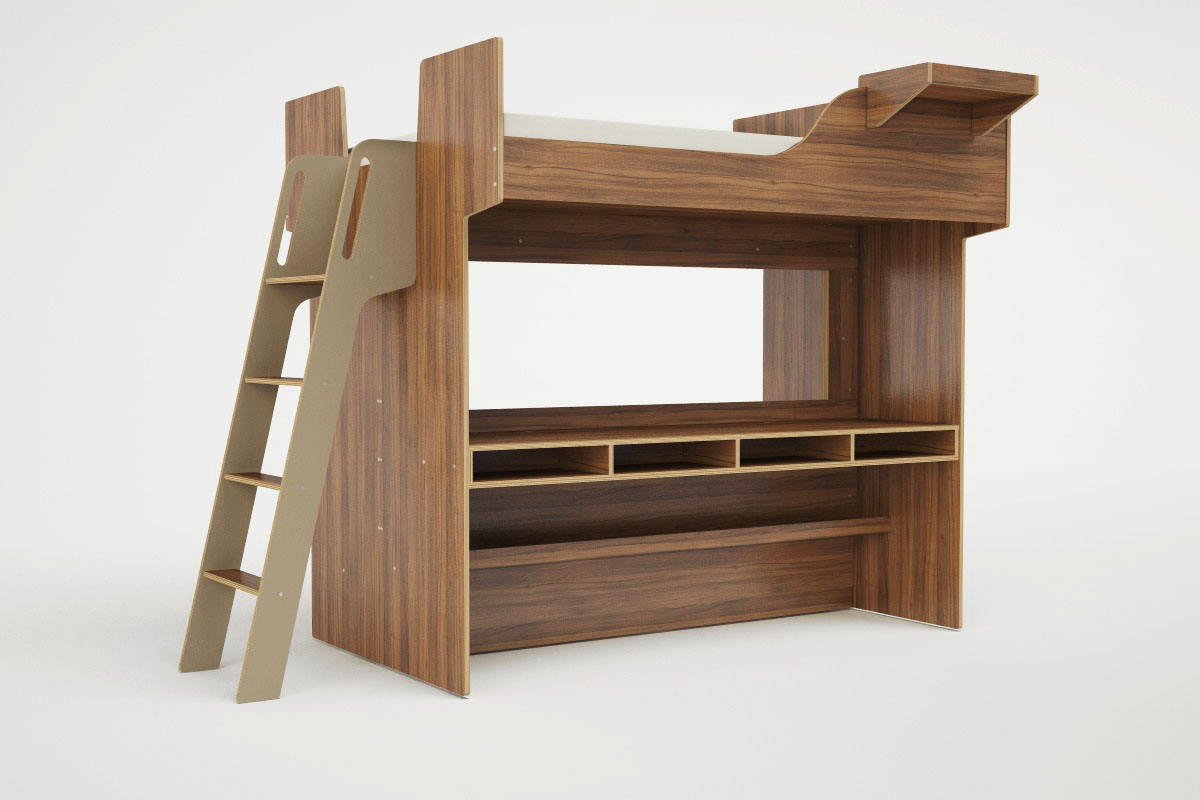 ARCA QUEEN LOFT BED
The Arca queen size loft bed was created to address the needs of urbanites who are living in small or micro-apartments. This model features a bench, open storage space and a desk underneath a lofted bed. Whether lounging on the bench below, or working at the desk, the functionality of a small living area is dramatically increased, and this makes the Urbano an excellent alternative to the murphy bed.
83" L (100" including the ladder) x 63" W x 80" H (clearance under the bed is 60"). Upholstery is included.
Requires a minimum ceiling height of 8'6"